We live in a world of information overload, where we get caught up in the mountains of data, conflicting information, regulations old and new, and often losing track of the very goal that we set out to achieve.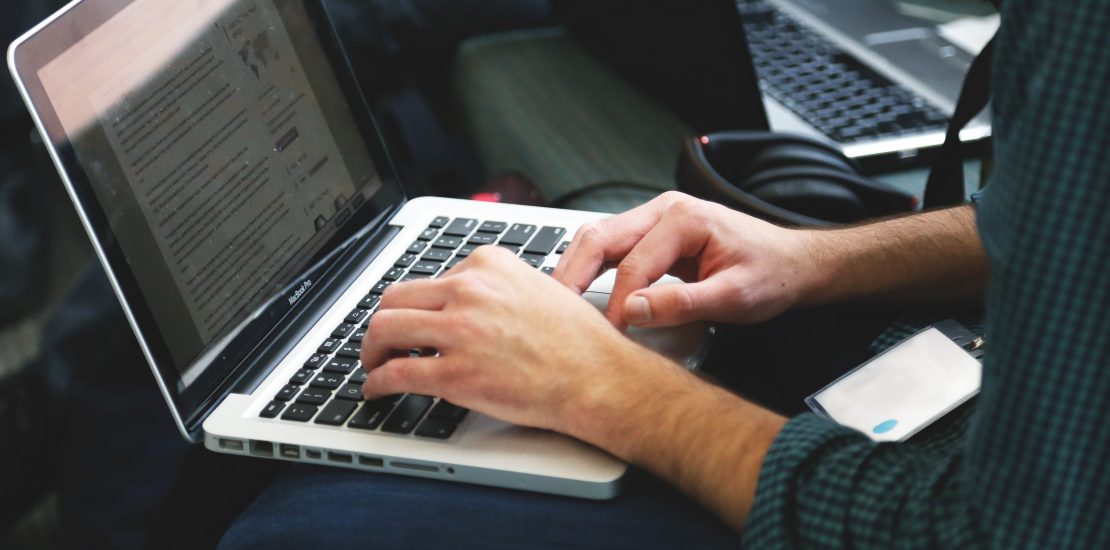 Whether it is assisting clients in research, concept formulation, strategy, or execution, Asiatica's team is always focused on remembering the objective and laying out an ambitious yet pragmatic and achievable roadmap.
The same action-oriented focus is provided also to public sector clients.
Our boutique set up and dedicating a project manager to a client is designed so that we have an in-depth understanding of our clients needs, and information remains unscattered. A team then comes together to make sure that the client has the benefit of Asiatica's full knowledge base at its disposal.
Proper financial analysis coupled with business knowledge tells us precisely where an activity needs strengthening – profit enhancement, access to debt, or an overhaul of the technical or financial assumptions.
action-oriented consulting services
Whether it is about availing of the best feed-in-tariffs in Thailand, meeting pollution limits and doing one better in Indonesia, or global comparisons of and availing of climate-related policy instruments, Asiatica's research and concept formulation is deliberately non-academic. Rather, as the world move towards results-based financing, we have a clear goal in mind: actionable plans.
Creating a cash flow spreadsheet is easy, as is calculating the internal rate of return, or coming up with a technical plan – if no care is taken. The feed-in-tariff looks current, but does it take into account that over 50% of the year it's not correct because there are off- and on-peak rates? The plans is technically feasible, but did you overlook the different grid connection policies in two different countries?
Staffed with engineers and former banking executives all with recent and on-the-ground experience, Asiatica is in a unique position to carry out technical and financial analyses that are relevant.
With insights both into current and developing policies and a keen understanding of private sector business principles, we formulate together with the client a road map that is both bankable and actionable.
This approach has helped our clients avoid making misguided decisions. Most of the projects we have advised on have been implemented and delivered 90~110% of our projected results. This is noteworthy in a sector that typically suffers a high ratio of failure – no implementation – and significant underachievement – 30~50% of projected results.
public sector
For public sector clients, including governments and multilateral agencies, Asiatica brings a wealth of experience in:
Understanding of government policies
Capacity building workshops
Private sector engagement
The balance between public and private sector engagement and knowledge base enables us to assist in building a road map that is welcome in the context of an increasing call for results-based funding.