We provide high-quality, innovative and tailor-made services to clients of all sizes.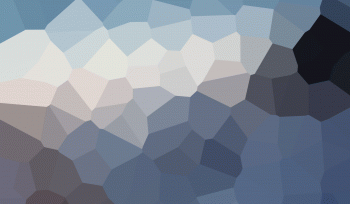 Aboitiz Group
Utility, Philippines
Aboitiz Group through its SPCs such as Hedcor Sibulan Inc., Hedcor Irisan Inc, develop run-of-the-river type hydro projects. The Sibulan power project is compliant with World Commission on Dams standards, and is actively involved in supporting the surrounding communities.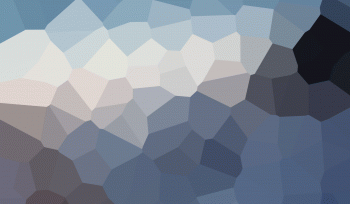 China Light & Power
Utility,
Hong Kong & Greater China
CLP is one of the largest investor-owned power businesses in Asia Pacific, with projects not only in Hong Kong but throughout China and Asia. CLP's renewable energy portfolio includes wind, solar and biomass, all of which Asiatica has assisted in.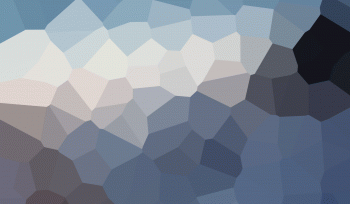 Budi Acid Jaya
Starch manufacturer, Indonesia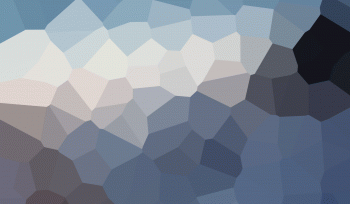 International Organizations
Multilateral agencies
Asiatica assists, both as a company and by seconding our expert staff, multilateral agencies such as United Nations Development Programme, with tasks ranging from capacity building workshops to policy analysis and climate finance concept formulation. We are also regularly invited to speak in seminars organized by multilateral organizations such as Asian Development Bank and United Nations Framework Convention on Climate Change.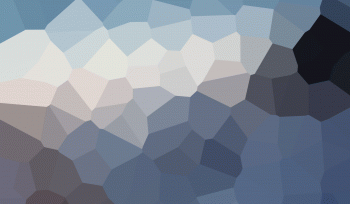 Governments
Ministries, agencies, cities
Asiatica assists and cooperates with governments in policy dialogue and capacity building workshops. We have worked with numerous governments, both at national and municipal level, in countries such as Thailand, Indonesia and Myanmar.