Operating since 2008, Carbon Partners Asiatica is a young firm, but nevertheless an old name in the still-nascent and somewhat tumultuous carbon market. We are known in the industry as being pioneers for many years – from prior to the formation of the firm – and are known for combining technical and financial expertise for innovative new ideas.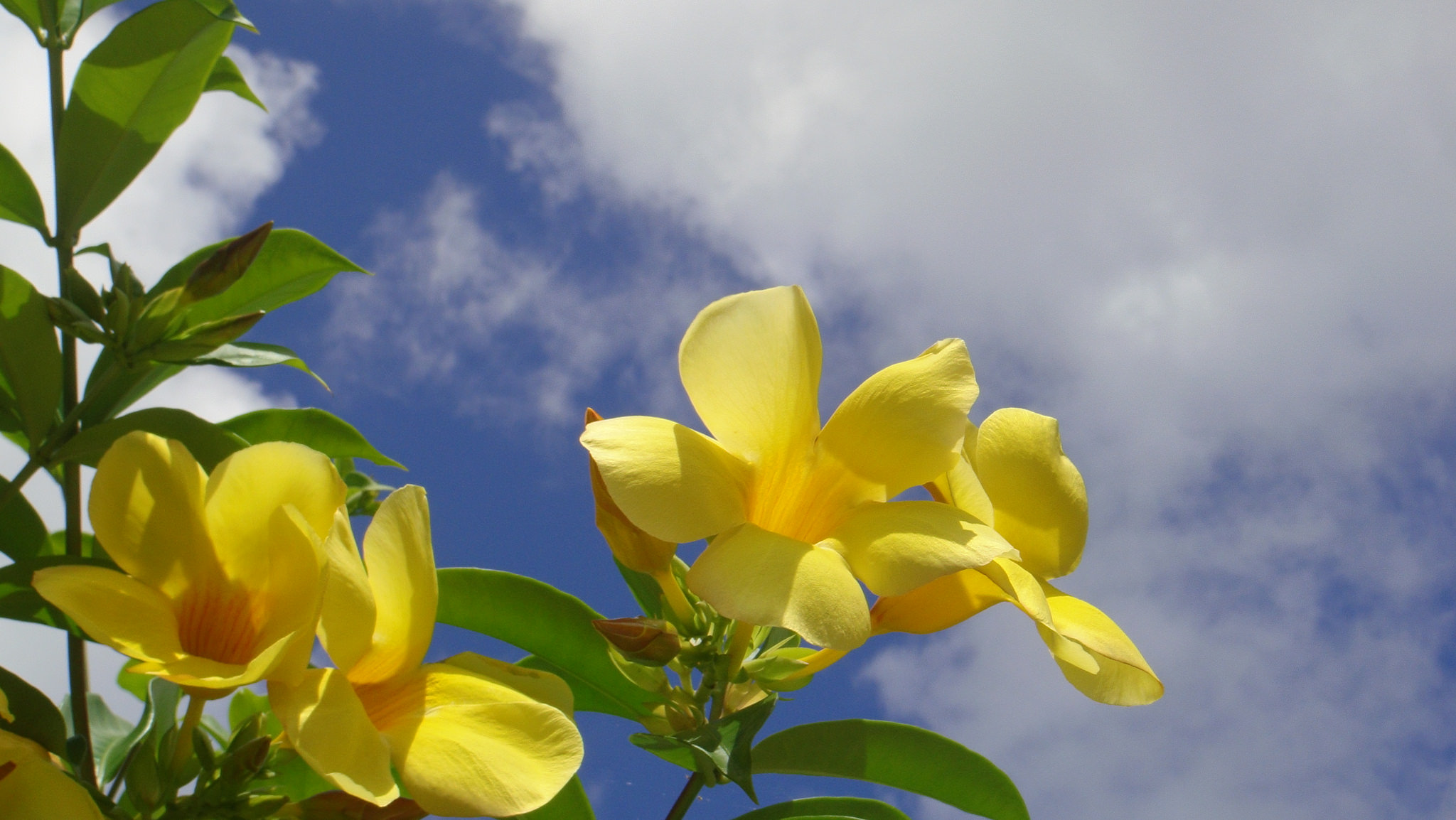 2001

before there was Asiatica

Junji Hatano establishes the Clean Energy Finance Committee of what is now Mitsubishi UFJ Morgan Stanley Securities. Together with Kyoko Tochikawa, the firm becomes renowned globally for CDM expertise, and in particular methodology development. Mainly assisting project owners navigate the complex UN process for carbon credits, both were also personally responsible for assignments with governmental and multilateral organizations.

2008

Asiatica's official beginning

With changes in Japanese financial regulations, Junji Hatano and Kyoko Tochikawa both felt they could not do what they were most passionate about - helping project owners in developing countries - within their existing positions. Together with other core professionals, Carbon Partners Asiatica thus came into being.

In 2008, both the Japan and Hong Kong offices were incorporated, quickly followed by the incorporation of the Thailand and Indonesia offices.

2013

expansion into Myanmar

Asiatica becomes the first international climate consultant to establish a presence in Myanmar. Under a Memorandum of Agreement with the Myanmar government, it holds a series of workshops aimed mainly as discussion forums for Ministry of Environment and other related organizations.

2016

the next stage

Our journey continues. We continue to service our project owner clients, which remains our passion, and as recognized pioneers, Asiatica's expertise is also sought by governmental and multilateral institutions.

As we go on towards the future, we look forward to forging close relations with our clients, both old and new.